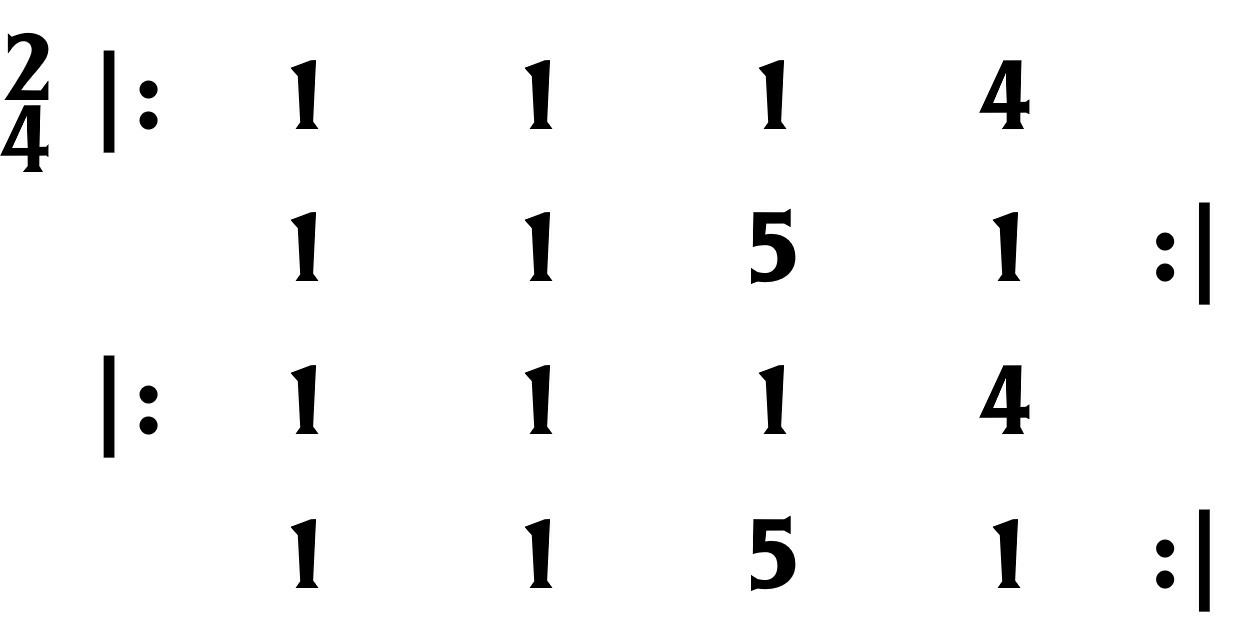 ---
Angeline The Baker
Her age is forty-three
I fed her candy by the peck
But she won't marry me.
Her father is a baker
They call him Uncle Sam
I never will forget her
Unless I take a dram.
She says she can't do hard work
Because she is not stout
She bakes her biscuits every day
And pours the coffee out.
Angeline The Baker
Lives on the village green
The way I always loved her
Beats all you ever seen.
Angeline The Baker
Angeline I know
I should have married Angeline
Just twenty years ago.